Unisinos' Computer Science Student receives the Top Talents Under 25 Award.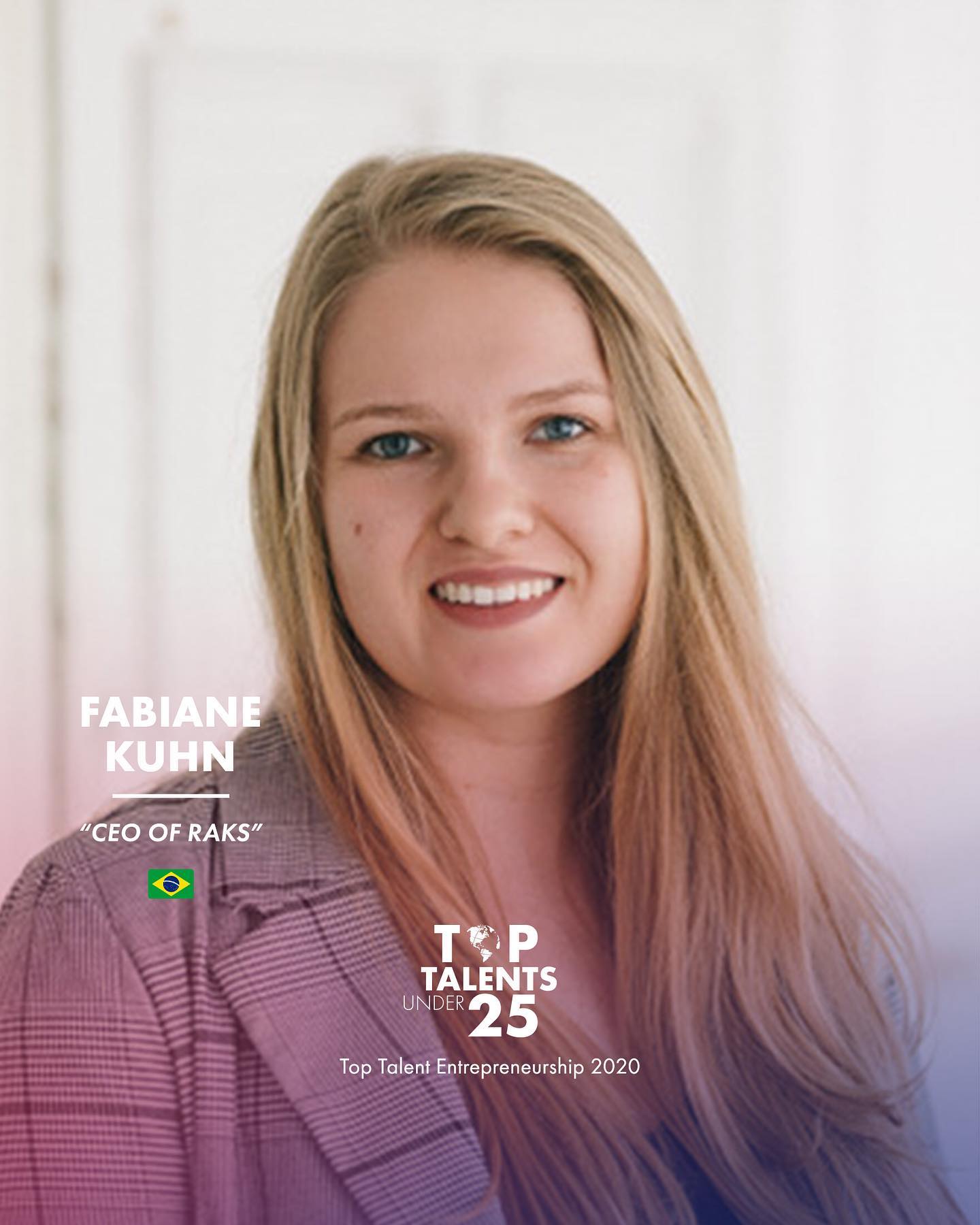 The only Brazilian among the 40 winners of the Top Talents Under 25 award, Unisinos' Computer Science student Fabiane Kuhn, 24 years-old, traveled a long way before being chosen out of more than 721 young people from around the world.
Fabiane understands that the award makes her think she is on the right track. "I feel honored by the recognition, mainly because I am not in the business area. Even without a background in business, I am managing to play a good role. It shows our ability to learn and reinvent ourselves. Everything is possible when we have a dream "
The young entrepreneur believes that, even in a scenario with so many inequalities, Brazil has the potential to generate innovation, technology and compete with other countries. "Brazilians are crative. They are always dealing with an environment of uncertainty. I am very happy to be able to place the country with such inspiring young people. However, I would like that more people could have access to education and opportunities like this ", explains Fabiane.
---