Roser Award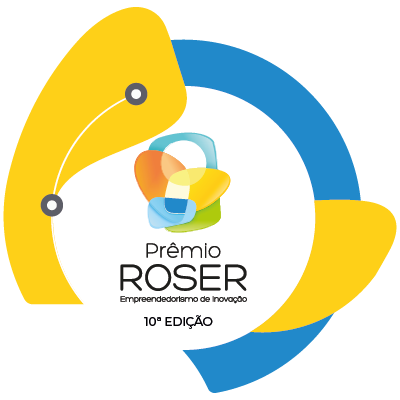 The Father Francisco Xavier Roser SJ Award for Entrepreneurship and Innovation was created in 2012. It is a cross-sector competition for innovative and practical businessmen open to all the community.
It aims are to support projects that provide innovative solutions to problems and which can be practically applied to the market, so that entrepreneurial talent in the university is supported and to increase the number of technology-based startups with high potential, that join the incubator.
The winners of the Roser Award will be able to make their pitch to the selection committee of the Unisinos Incubator, UNITEC, and, if approved, they will be exempt from charges during the incubation period: six months for first place and three months for second and third places.
The award is a way of opening the doors of the São Leopoldo Science Park to startup companies that can change things and make a real difference. It increases the opportunities for young entrepreneurs, while at the same time strengthening the innovation culture of UNITEC and Tecnosinos.
---
Do you want to participate? Fill out the form and register your interest.
---