Senac São Leopoldo, in partnership with Tecnosinos, launches integrated technical education with high school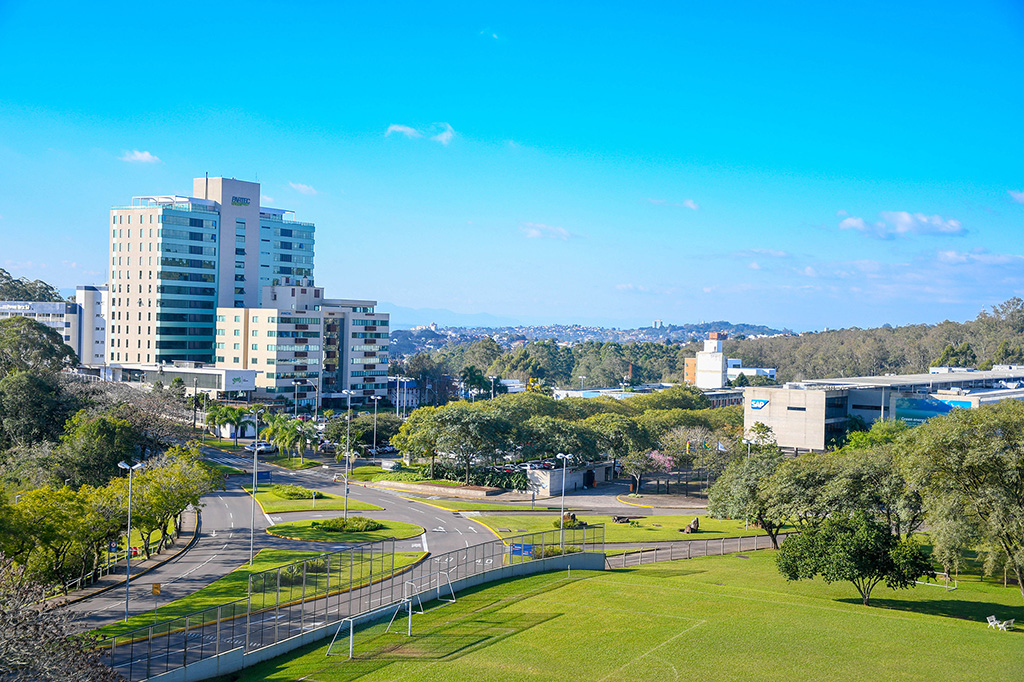 Always a reference when it comes to quality education and in line with the demands of the labor market, Senac São Leopoldo has just brought Senac High School to the municipality. The classes, which start in March 2021 and will be held at the São Leopoldo Technological Park – Tecnosinos, at Unisinos, allow the student to experience in a concrete way the construction of knowledge through stimulating and challenging methodologies, which enable the transformation of both the context they live in as much as themselves. As part of the Technical course in Computer Science for the Internet, the student finishes high school with a profession and a life project to call his own.
The course, which comprises the entire National Common Curriculum Base (BNCC) for High School, also develops skills related to internet applications (Web and Web Mobile), in addition to preparing the student for the National High School Exam (ENEM), for the entrance exam and for the job market.
"Bringing such a disruptive and innovative proposal to São Leopoldo is a great challenge, and starting a new operation like this is bringing the institution's credibility to such an important training for today's youth: high school. Having this differential of preparing young people capable of changing their future through quality education is a pride, as we will certainly make a difference in the life of our community ", says the director of Senac São Leopoldo, Lianamar Rosa.
For the director of innovation at Unisinos and CEO of Tecnosinos, Susana Kakuta, the course meets the needs of the park, which has about 500 open positions. "This is a project of training and citizenship through education project, which will bring young talents closer to our innovation ecosystem and generate many job opportunities".
With a duration of three years, the course provides an educational experience carried out through methods, methodologies and strategies that provide the development of skills in a practical and reflective way. In addition, the teaching model has a body of teachers prepared to act at an interdisciplinary educational level, encouraging young people to act in a protagonist way in the face of the challenges that will be proposed.
Enrollments are open and limited. Interested can get more information by phone (51) 3590;3060,  WhatsApp (51) 99202.0016, or site www.senacrs.com.br/saoleopoldo.
---
November 16, 2020
Destaque
SENAC
Tecnosinos