Program + Startups will promote regional development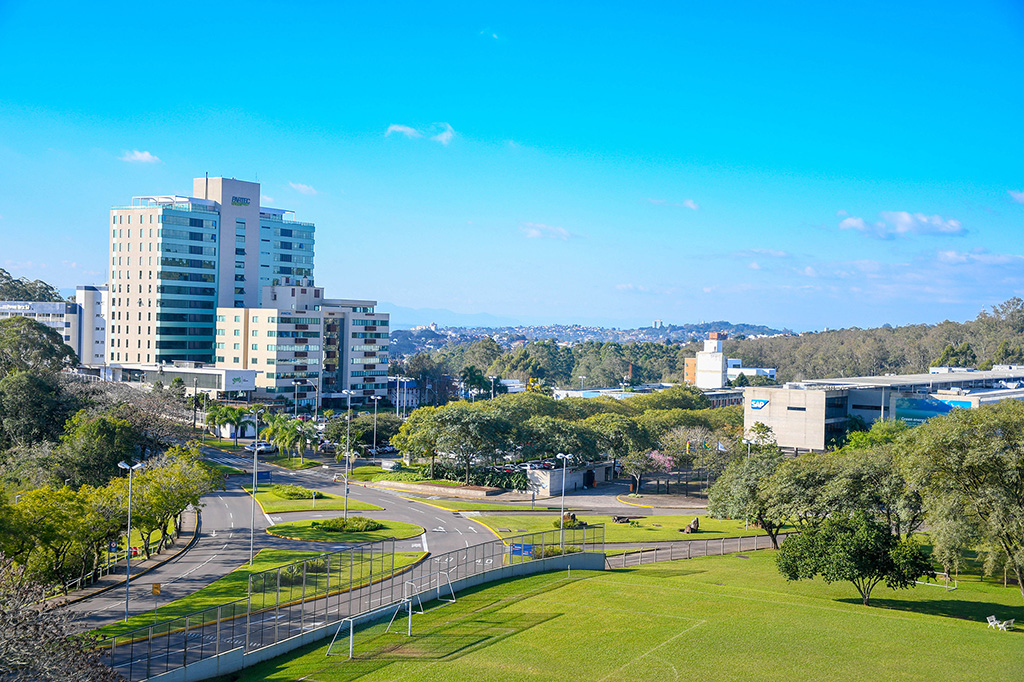 Unitec Network of Local Incubators, which will be launched on Thursday, 8, is aimed at city halls, ACIs and sectoral hubs
Viewing to promote the development of startups in all Rio Grande do Sul, the Unity of Innovation and Techonoly – Unitec, incubator in the São Leopoldo Technologic Park – Tecnosinos, will release in october 8 the Program + Startup: Unitec Network of Local Incubator. The new hybrid incubation modality is aimed at external agents such as:  city halls, ACIs and sectoral hubs, who are interested in leveraging regional or local development through the emergence and maturation of new technology-based companies. The launch will take place at 11am in online transmission, through the Teams platform.
For the director of Innovation of Unisinos and CEO of Tecnosinos, Susana Kakuta, the new coronavirus pandemic increased the needs of generating local jobs. "The Program +Startups is part of a major Unisinos project, with the objective of insertion of the knowledge economy in the development of RS". In this sense, Unitec's hybrid expansion program is also a response to the crisis, with the aim of providing opportunities for other municipalities to enter the knowledge economy as an economic option for their development. "We are not only taking a winning incubation system, but also a proposal for local governance, a fact that made it possible for Unitec to be awarded national and global awards for its performance," says Susana.
The president of Unisinos, Fr. Marcelo Fernandes de Aquino, understands that the initiative to generate technological startups with partner municipalities is a concrete response from the Unisinos Science, Technology and Innovation ecosystem to the pressing need to accelerate the development of RS, especially in the post-pandemic. "We contributed by spreading our legacy of structuring Tecnosinos, as we believe that the insertion of the knowledge economy will progressively result in a new profile of GDP production, bringing citizenship through the generation of jobs and income with high added value", he says.
Unitec has level 2 certification in the Reference Center to Support New Enterprises and and brings together a set of processes necessary for the systematic generation of innovative ventures and uses all systems (implemented by the key processes) for management focused on results. It includes access to mentoring, training, planning and monitoring, access to funds, among other mechanisms.
Created more than 20 years ago, Tecnosinos houses companies in the areas of Information of Technology, Semiconductors, Automation and Engineering, Communication and Digital Convergence, Health Technologies and Renewable Energies and Social and Environmental Technologies. The governance of the Park is shared between Unisinos, the Municipality of São Leopoldo, the Commercial, Industrial, Services and Technology Association of São Leopoldo – ACIST-SL and the São Leopoldo Informatics Center.
In these new units, Unisinos will also be able to offer other education services, such as, for example, distance education centers, extension courses and corporate projects.
---