The Park has several spaces and services necessary to transform ideas innovative opportunities
Meeting Rooms
Tecnosinos has a large range of meeting rooms, training rooms and videoconferencing facilities available to all companies based in the park and startup companies in the incubator.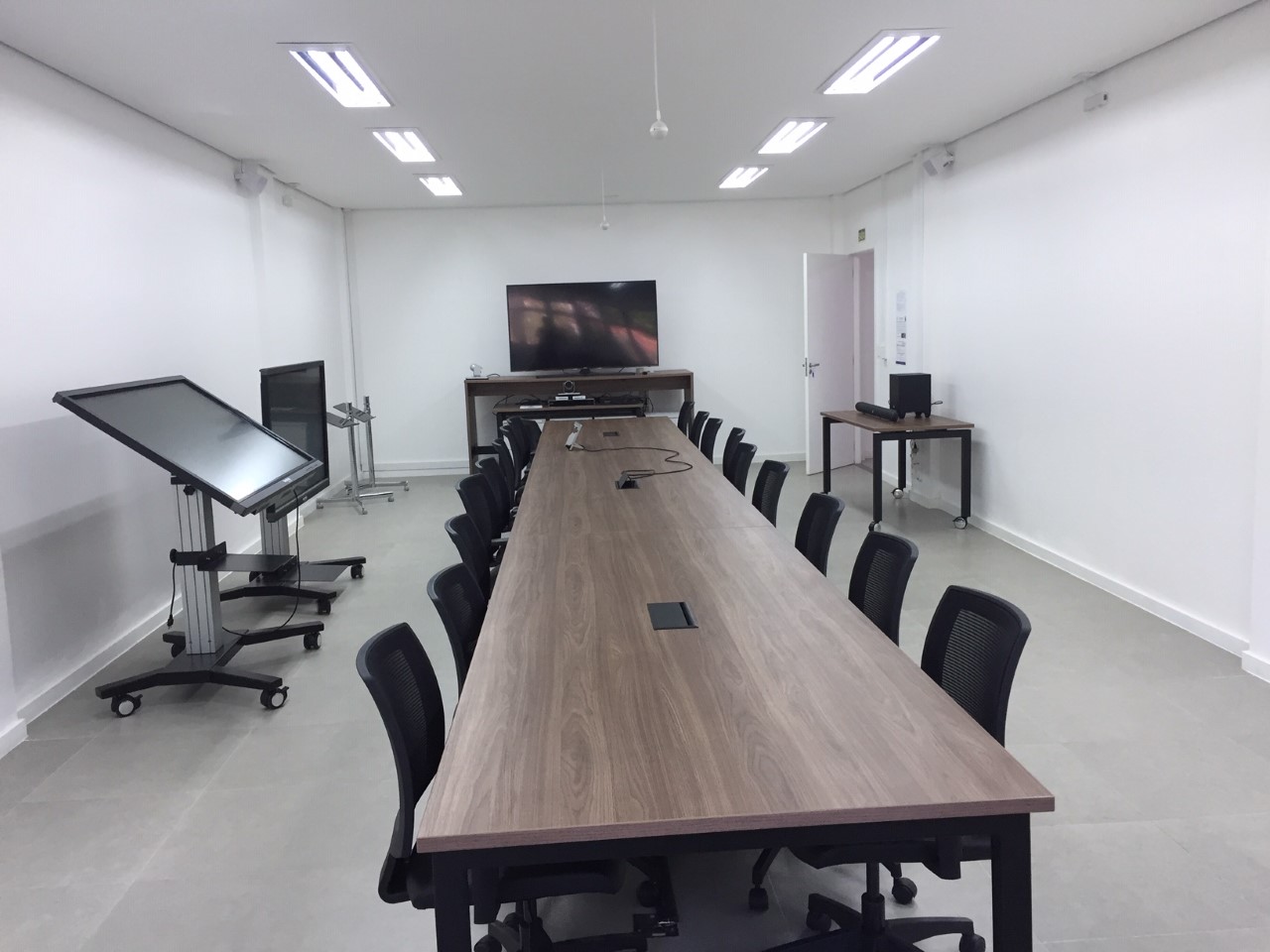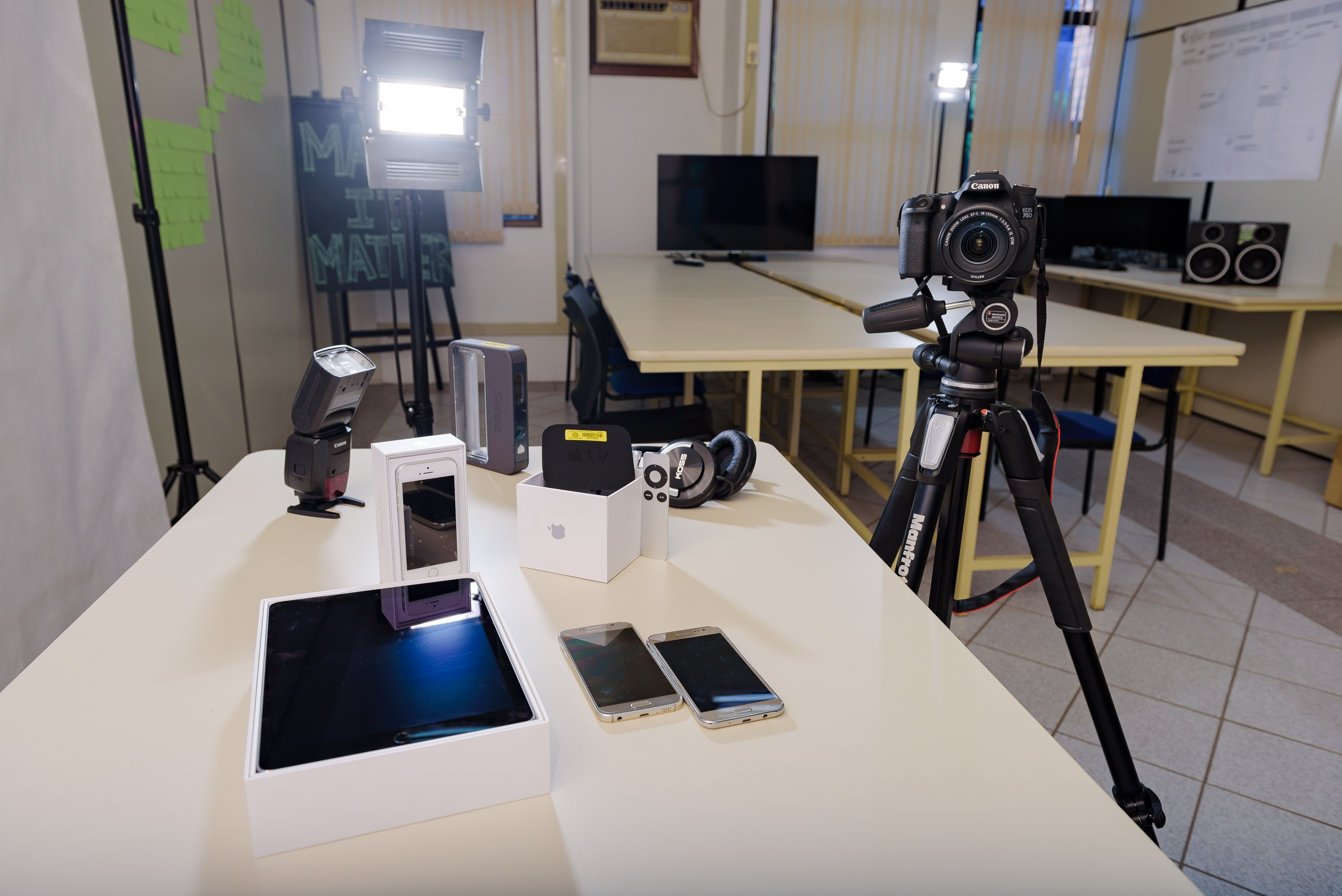 Laboratories
Tecnosinos has four highly equipped labs for developing digital and physical prototypes, alongside cutting-edge media labs.
Auditoriums
Tecnosinos has two auditoriums available, with capacities of 60 and 140 respectively. All companies based in the park may use these facilities for their events.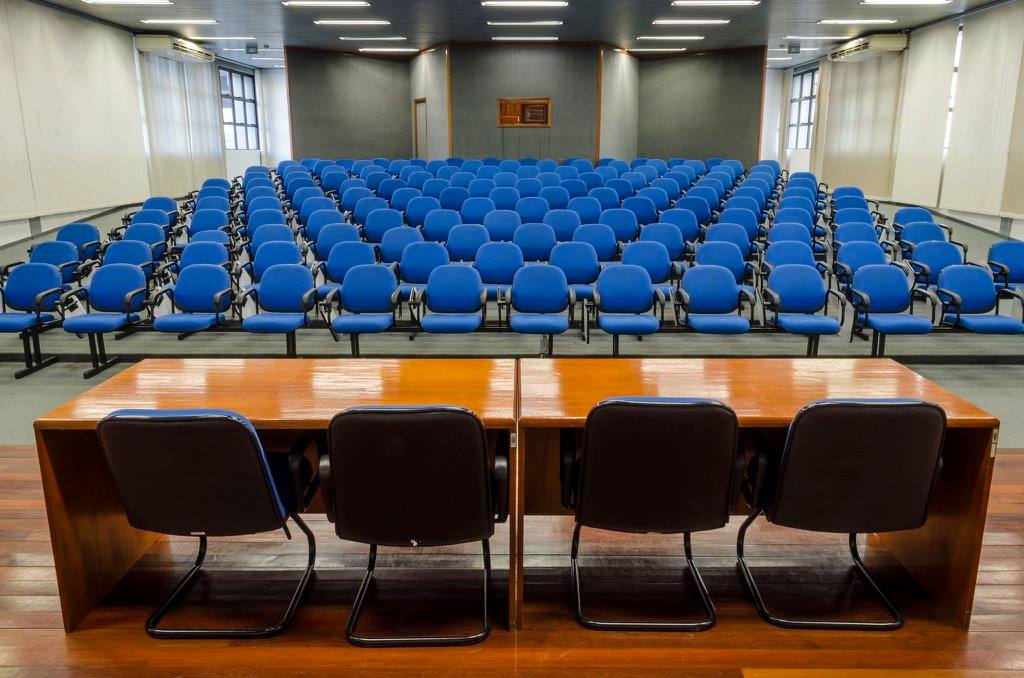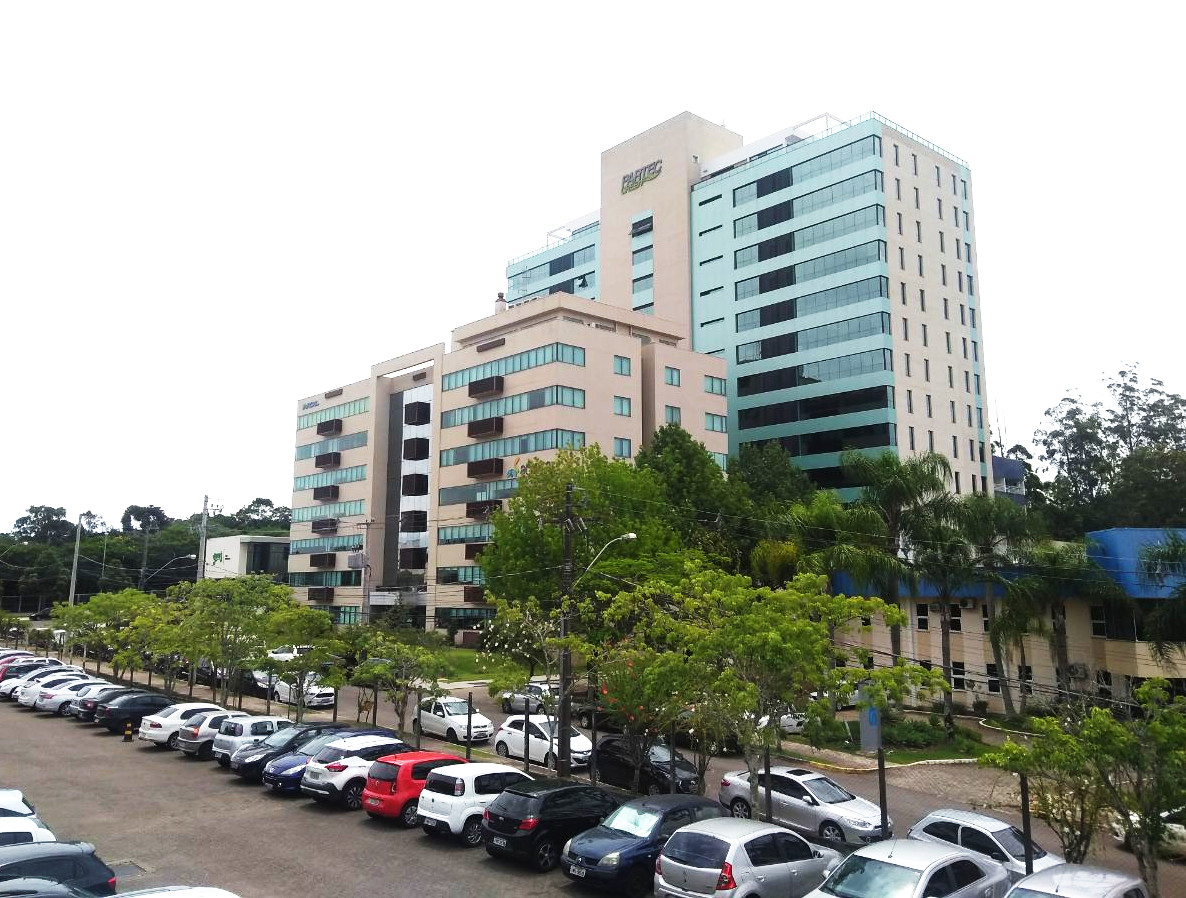 Business Units
The units in the park provide plenty of options for established technology-based companies who want to set themselves up in the park and connect into Tecnosinos's innovation culture.
Showroom
A place where the São Leopoldo Science Park can tell its own story and where companies based in the park can display their prototypes and products to the hundreds of visitors that visit us every year.
Incubator
By encouraging an entrepreneurial culture, we help create transformational products, that can change people and the way we live. That is why we have Unitec, Unisinos's incubator, located at Tecnosinos.
Technological Institutes
We are directly connected to the research ongoing at Unisinos. There, they conduct a wide range of experiments and innovative projects, aided by high-tech equipment. Among the ITTs are: ITT Fossil, ITT Chip, ITT Fuse, ITT Performance and ITT Nutrifor.
Coworking
In addition to the communal working area, the Park is home to a company, H2Hub Virtual, which specializes in entrepreneurial education, modeling and developing new ideas, coaching and mentoring.