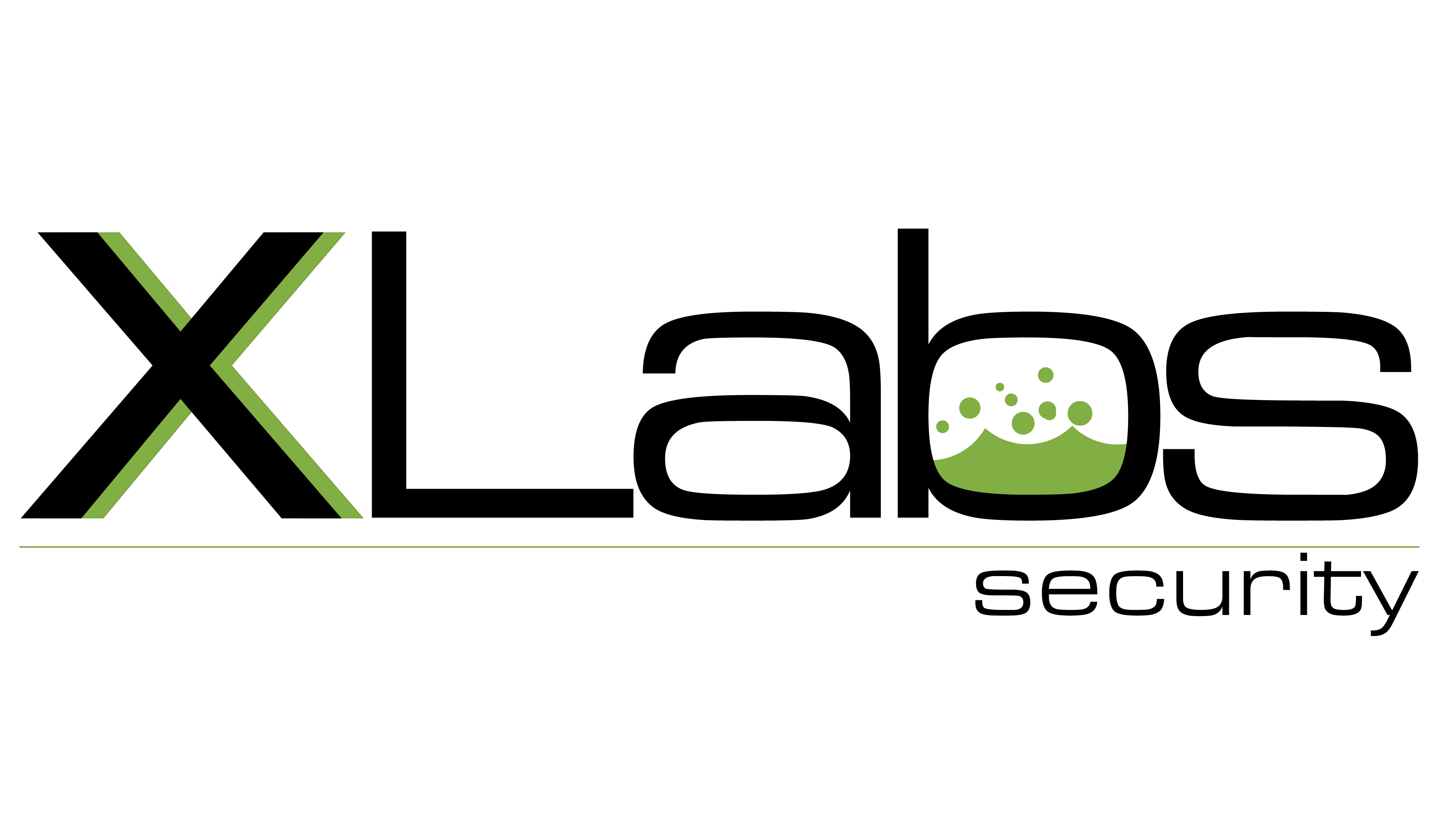 XLabs Security
XLabs Security is a company specialized in cybersecurity, which aims to provide security and stability of websites.

Products:
WAF: Provides a shield zone suitable for web applications of all complexities and types of business, through the new concept of Web Application Firewall created by XLabs Security which contains an intelligence that in addition to identifying new attacks, defines actions to be taken to the protection of WebSites.
We have the ability to mitigate massive attacks through our CDN (Content Delivery Network)which distributes the load globally. The adoption of this service will allow the client to have the visibility and protection against the main threats that attack or attempt to compromise the integrity of the information and the stability of the systems protected by our WAF.
SOC: The SOC (Security Operations Center) has a team of specialists and high-performance software, whose mission is to constantly monitor and improve the security of an organization. Thus, security incidents are prevented, detected, analyzed and answered before the company is affected.
Pentest: Also known as Intrusion Testing, Pentests are simulations of actual attacks, resulting in the discovery of security breaches. Since these failures can let the companyto be impacted by targeted attacks, losing the availability, integrity, and confidentiality of information and systems.
---
December 07, 2018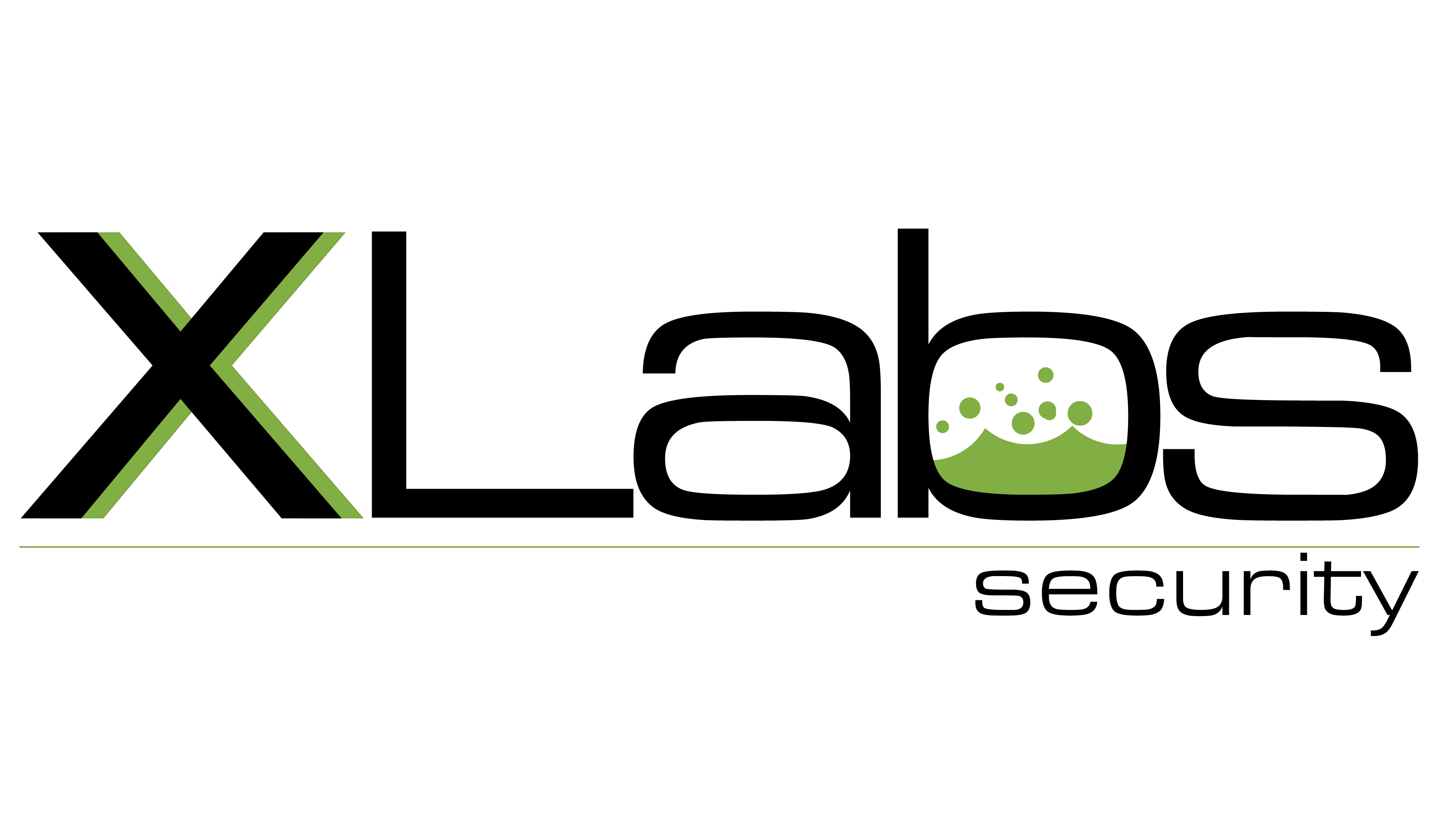 XLabs Security
(51) 9 9407 7397
www.xlabs.com.br
Av, Unisinos 950, Sala 226, Prédio Unitec-2, São Leopoldo – RS / Brasil.
graduated startup