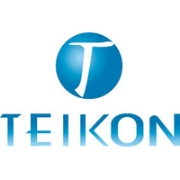 Teikon
Teikon conducts its production in a clean room, classed at 1o.ooo particles/ft3.
Through the use of high quality input materials, the locally developed and locally produced products are widely distributed throughout Brazil, meeting the national demands stipulated by the Basic Productive Processes (PPBs). Teikon thinks about, plans and produces products associated with technological solutions in order to add value to its customers and the Brazilian market.
The company is a strategic partner of the Brazilian semiconductor manufacturer HT Micron and thus ensures local content for various types of products.
Products
Memory modules created using a customized international engineering design, created by the memory manufacturer SK hynix, utilizing very high quality components for projects that demand high reliability and performance.
Unbuffered DDR3L (Double Data Rate) SDRAM (Synchronous DRAM) DIMMs (Dual In-Line Memory Modules) are low power consumption and high operating speed memory modules that use DDR3L SDRAM technology (DDR3 low voltage).
---
February 03, 2020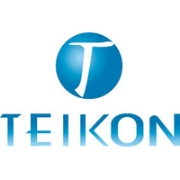 Teikon
(51) 3081-8650
teikon@teikon.com.br
www.teikon.com.br/
Av. Unisinos, 1550, Conjunto A, São Leopoldo-RS, CEP 93022-750
consolidated company