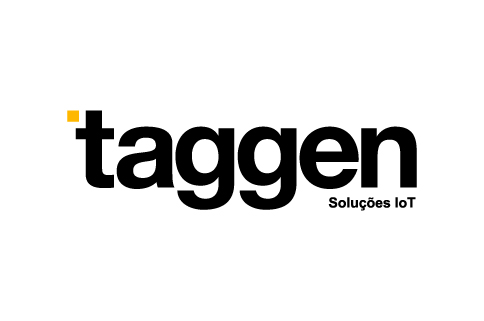 Taggen
TAGGEN specializes in developing innovative technology projects and solutions that use radio frequency identification (RFID) for various applications in all industries.
It is made up of a team of experts with extensive experience in information technology, industrial processes, systems development, infrastructure, quality and complex system integration. It has professionals certified through CompTIA in RFID.
Our work goes far beyond just providing RFID technology.
---
February 03, 2020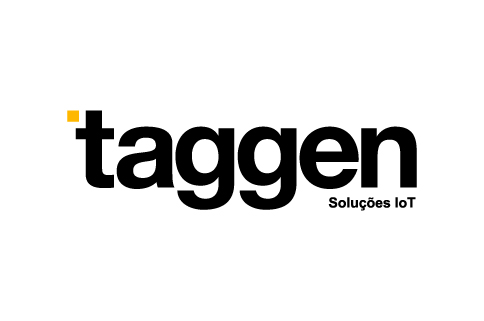 Taggen
(51) 3081-4400
contato@taggen.com.br
taggen.com.br/
Av. Unisinos, 950 Ed. Padre Rick SJ - Sala 405, Bairro Cristo, Rei São Leopoldo - RS CEP 93.022-750
consolidated company