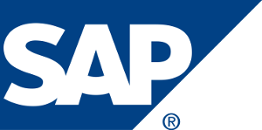 SAP Labs Latin America
A world leader in the business software application market, SAP helps companies of all sizes and industries to work better. Founded in 1972 in Walldorf, Germany, it is recognized as a leader in innovation and growth.
SAP Labs Latin America began operations in São Leopoldo in 2006, the first and only SAP center in Latin America, one of 14 maintained by the company worldwide and recognized by the Brazilian government as one of four research and development centers in the country. It supplies its employees and developers with a positive and collaborative work environment, it supports the local community through socially responsible projects and respects the surrounding ecosystem through sustainable practices. Located in a building that was built in 2009 according to the Leed Gold sustainability certification standards, SAP Labs has about 650 employees and was named the best IT company to work for in 2014 by Você S/A magazine and the nominated as the seventh best company to work for in Brazil in all segments by the Great Place to Work Institute in 2015.
Products and Services
Ranging from operations to executive analytics, and from desktops to mobile devices, SAP empowers people and organizations to work together and explore business more effectively to stay ahead of their competition. SAP services and applications provide 282,000 customers worldwide with the conditions to operate, decide, adapt and collaborate better and grow sustainably.
---
February 03, 2020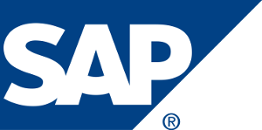 SAP Labs Latin America
(51) 3081-1003
www.sap.com/index.html
Avenida SAP, 188 - Cristo Rei, São Leopoldo - RS, 93022-718
location
consolidated company