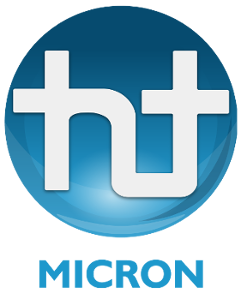 HT Micron
Founded in 2009, HT Micron is a company formed by a joint venture between the South Korean company Hana Micron and the group Parit Participações em Inovação e Tecnologia S/A.
HT Micron is a company focused on the manufacture and development of encapsulation projects as well as the testing of products from different technologies. It is set up in Brazil with a factory that operates in the semiconductor back-end for the electronics industry.
Its headquarters are located at the Vale do Rio dos Sinos University (Unisinos) Campus in São Leopoldo / RS, which is a partner for the implementation of a clean room infrastructure and the training of human resources in the sector.
Founded in 2001, Hana Micron operates in the world semiconductor market, and its customers include, among others, SAMSUNG and HYNIX, the world's leading players in the semiconductor industry.
The PARIT group participates in the controlling interest of companies such as Teikon and Altus.
Products/Services:
– Smart Chip
– DRAM
– NAND Flash, type Micro SD, Pen Drive and Drive SSD
– MCP (integrated circuits for mobile phones)
---
February 03, 2020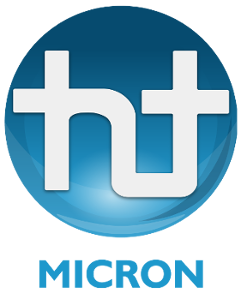 HT Micron
(51) 3091-1100
htmicron@htmicron.com.br
www.htmicron.com.br/site_ptbr/
Avenida Unisinos, 1550, Sao Leopoldo, RS 93022-000, BR
consolidated company