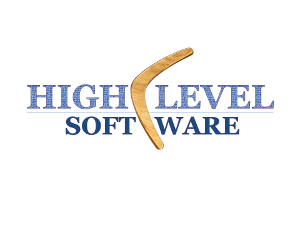 HIGH LEVEL
High Level is a company focused on developing complementary software for the SAP environment and highly complex software that involves concepts ranging from combinatorial optimization to quantum computing. Using the latest technologies, we seek to be recognized as an innovative, expert and creative company that uses high technology to obtain solutions for its customers.
Products/Services
Development of add-on Software for SAP
Development of optimization software
SAP consulting services.
---
February 03, 2020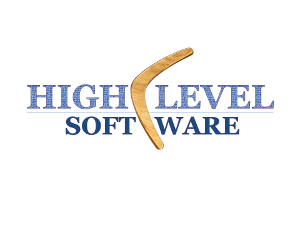 HIGH LEVEL
info@hlsw.com.br
www.hlsw.com.br/
UNITEC II / 25, SAO LEOPOLDO, RS, BRAZIL
graduated startup