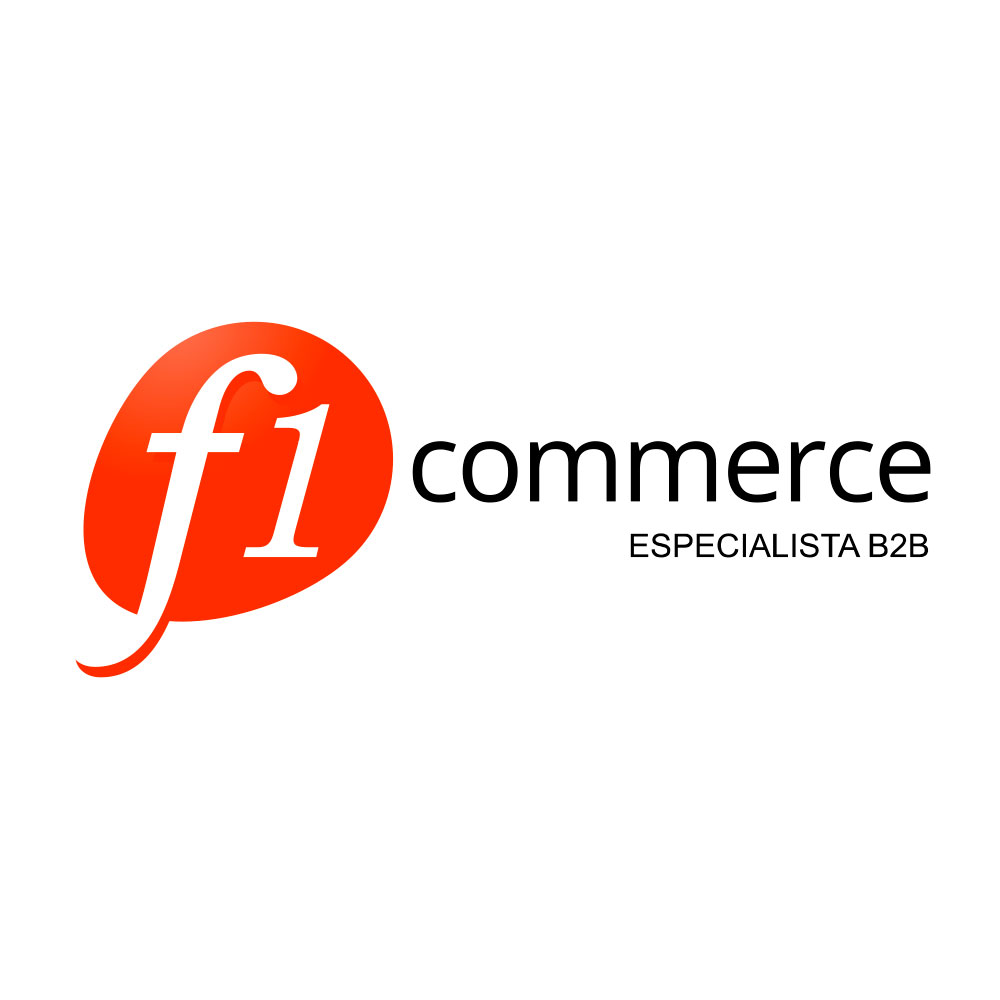 F1 Commerce
F1 Commerce has been developing Internet applications since 2002. During this period, it has been generating web solutions for companies in various market segments.
Our differential is focused not only on the methodology of analysis, development and implementation, but also on a team of highly qualified professionals who guarantee the success of the projects and the satisfaction of our customers.
Products and Services
The products and services offered by F1 Commerce are developed to meet all the needs of our customers.
Our main goal is to assist, facilitate and optimize operations by eliminating any need to redo work through the full integration of the processes and systems involved.
F1-Commerce
– Virtual Stores
F1-Web Portal
– Intranet
– Extranet
– Websites
F1- Relationship
– CRM
– Help Desk
– Mail Marketing
F1- Customizations
– Integration between systems – Web and ERP
For any and all projects developed for each client, an easy-to-use and intuitive content management administrative panel is provided.
---
February 03, 2020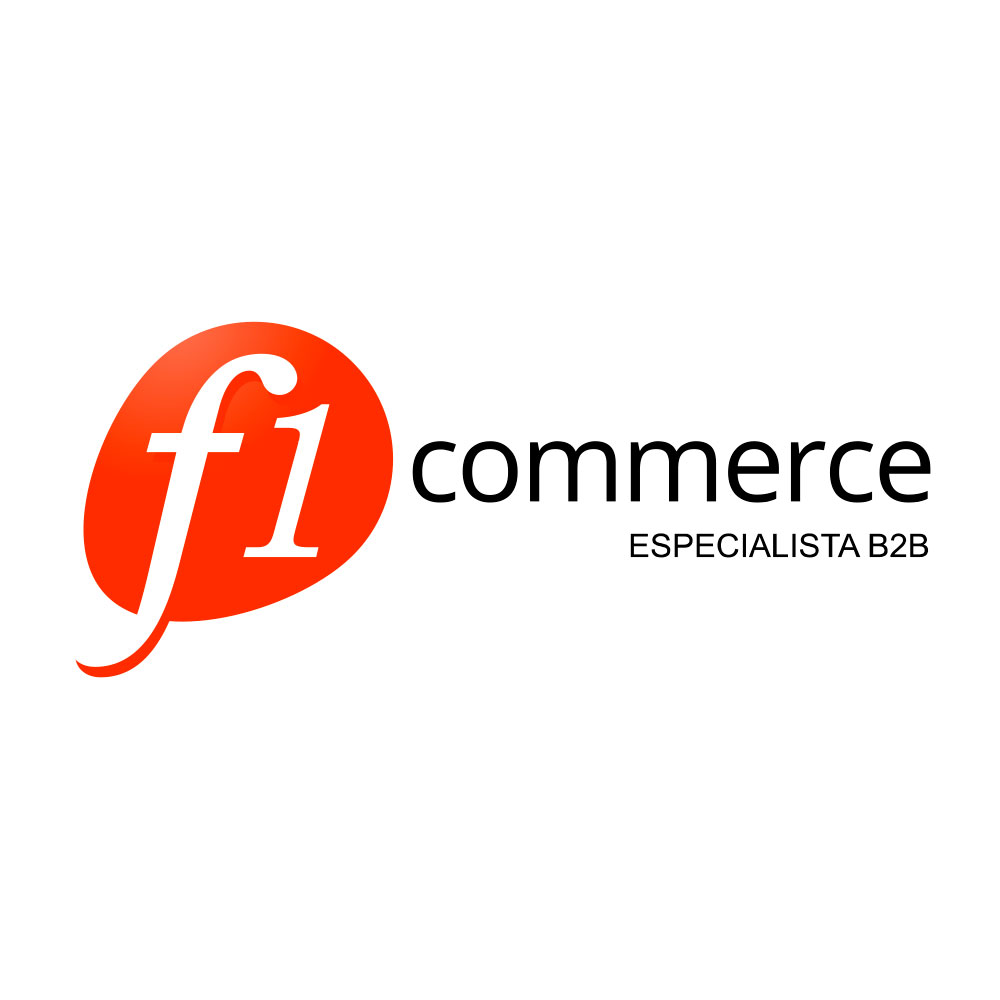 F1 Commerce
(51) 3588-9968
contato@f1solucoes.com.br
www.f1commerce.com/
Av. Unisinos, 950 Ed. Padre Rick SJ - Sala 304, Bairro Cristo, Rei São Leopoldo - RS CEP 93.022-750
consolidated company