See what some personalities think about the Tecnosinos
Ronaldo Ribas
Mayor of São Leopoldo at the time of foundation
"Our IT pole was the great work carried out in São Leopoldo in the last 100 years ... it was an enterprise shared by entrepreneurs, public power and university ... And in the end everyone won."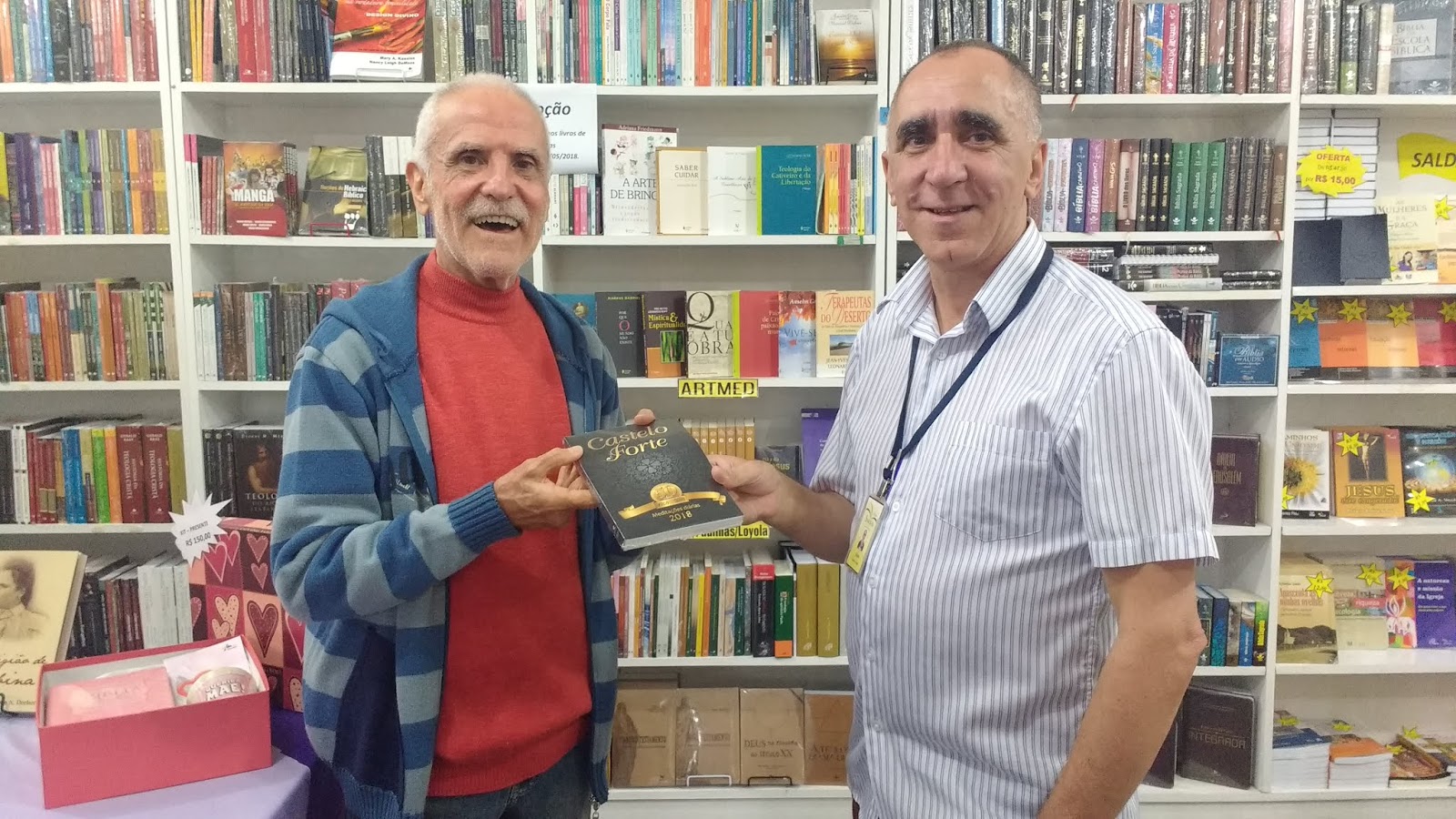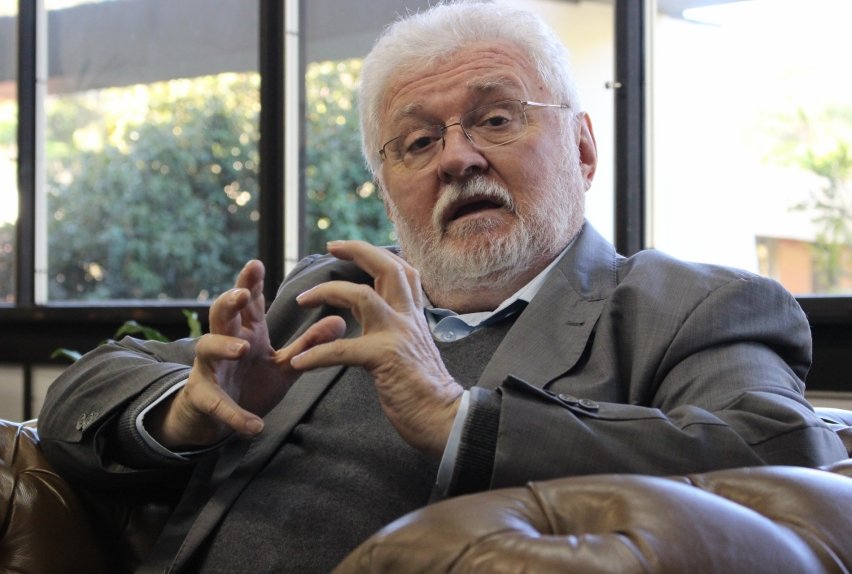 Aloysio Bohnen
Rector of Unisinos at the time of foundation
"After traveling to France and Portugal, visiting Tecnopolis, I returned with enthusiasm to what I saw outside, and today I am happy to have in our city the Technological Park number one in Brazil and our Incubator to be recognized as the best in the World."
Siegried Koelln
Diretor da SKA e representante das empresas fundadoras
"Numerous and exhaustive meetings took place until we came to the creation of this favorable environment for the development of high technology companies, with all its reflections for those involved and the society of Rio Grande do Sul."