Internationalization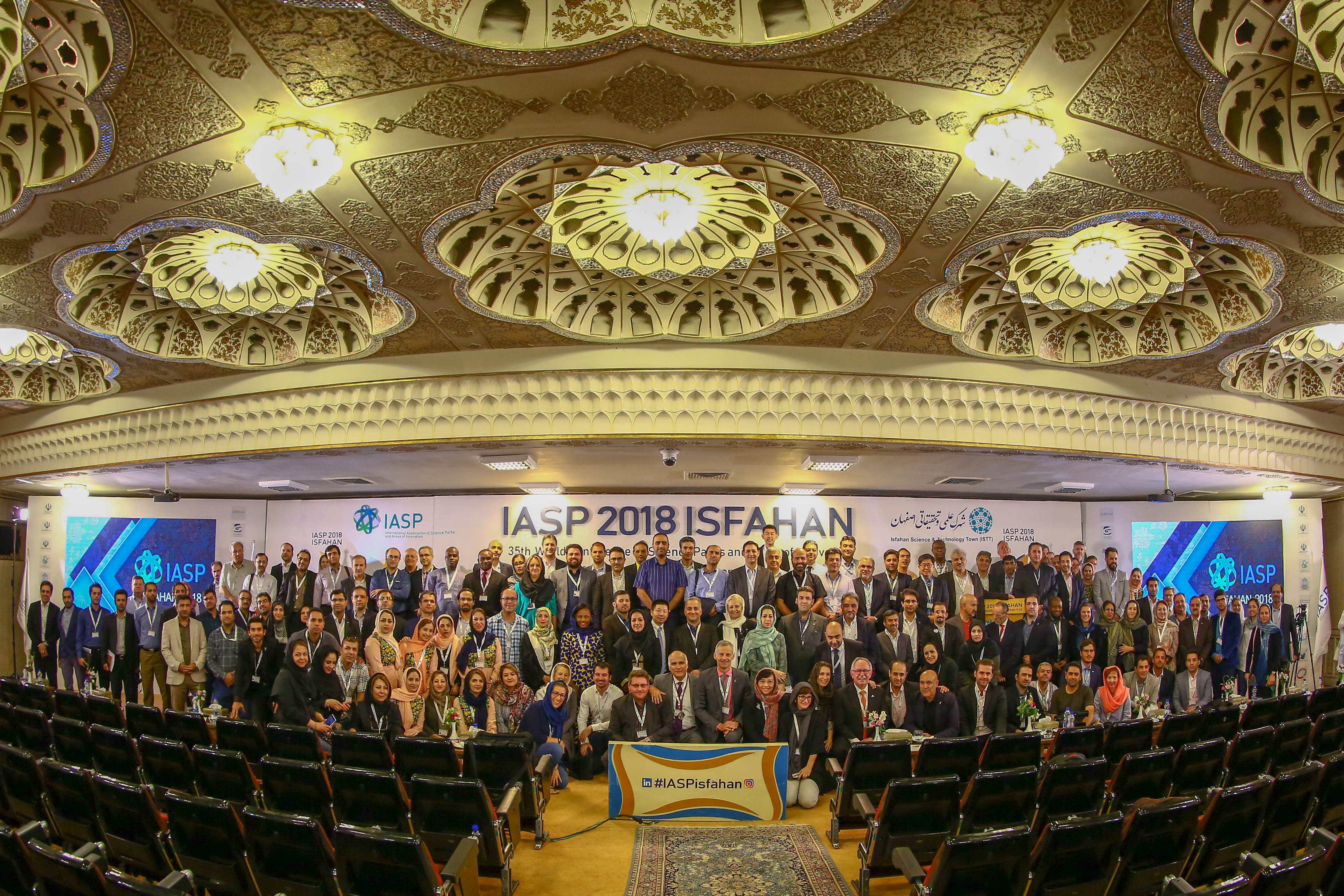 Tecnosinos has two programs that support its international agenda: Softlanding, to help newly-arrived overseas companies, by offering full support in getting them set up; and Take Off, which supports companies looking to expand into overseas markets.
The Park also has a partnership with Medical Valley, a German Cluster dedicated to Healthcare  Technology, that contains 500 companies.
In addition to these, we also send delegations to trade fairs and other international events, to seek out potential new investors in Tecnosinos, or make strategic partnerships.