Connections Tecnosinos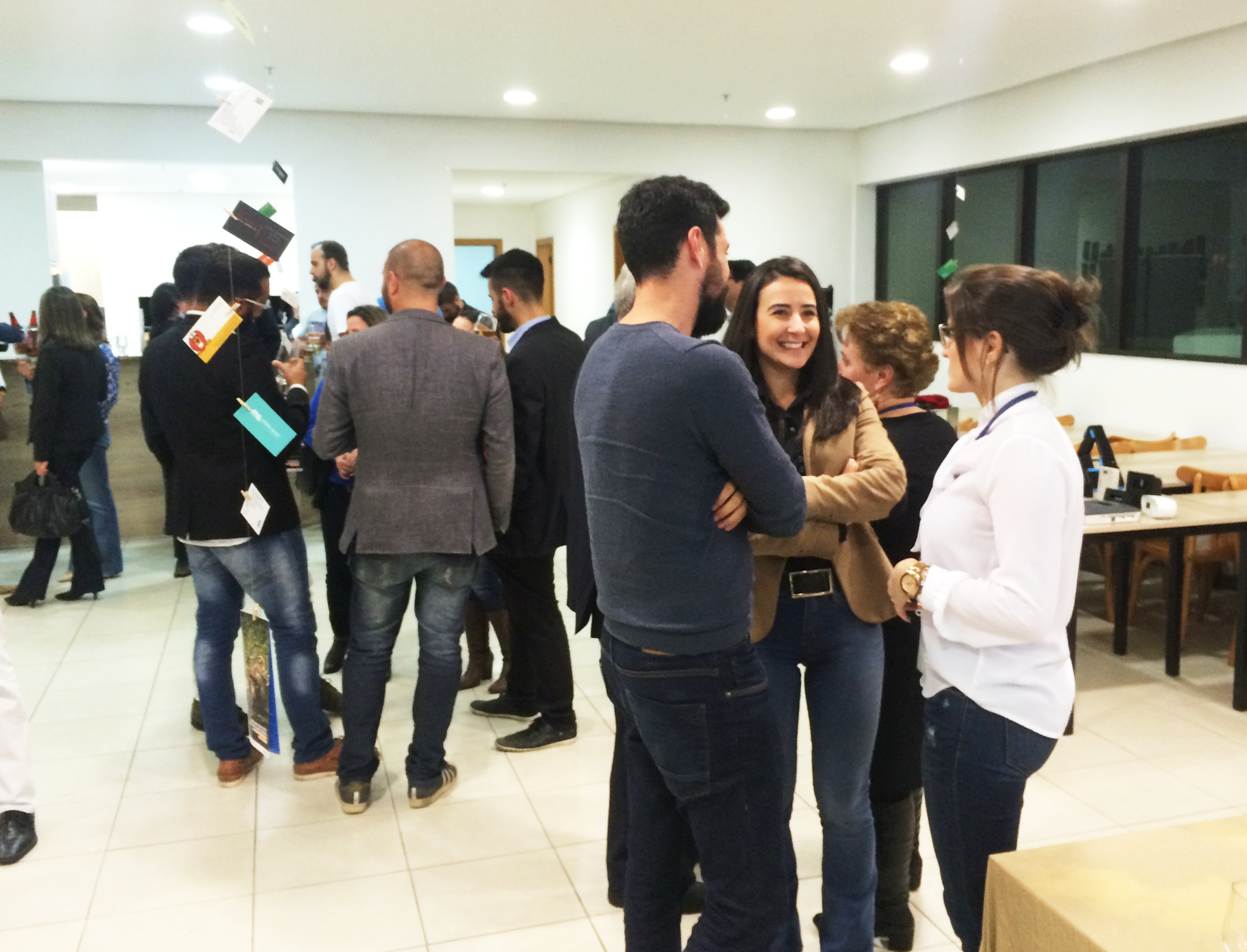 Connections was set up to encourage networking that would help to drive innovation and provide people with important contacts. It meets periodically for those from startup companies, established companies and also representatives of those that help support the local innovation culture, so that they can get together informally.
It can about as a result of a design thinking workshop held by the startup companies in the incubator. Connections is essentially a happy hour, during which employees can interact and share.
Follow our communication channels to find out when the next Connections event will be.