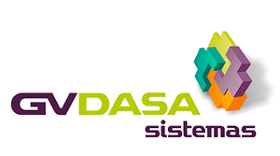 GVDASA Sistemas
GVDASA Sistemas has been developing solutions for the education sector since 1987 and, therefore, understands the needs of educational institutions and their students. Its solutions are present in 18 states, supporting the management of more than 900 institutions, from primary to higher education, reaching more than 2 million students across the country.
Solutions
GVcollege, a solution for the management of educational institutions, provides educational managers with a systemic view of the institution or education network through the complete integration of information, as well as ensuring agility and simplification of processes.
GVmobile is a mobile app that gives students and parents quick and easy access to student academic and financial information anytime, anywhere. For teachers, it ensures ease and agility for important tasks, such as: typing content, attendance records and observations, improving the efficiency of teaching routines.
Customer Testimonials
"Their educational expertise and their appropriate structure to ensure constant development, continuity, support and service were the decisive factors in choosing GVDASA Sistemas as our Educational ERP provider." André Gustavo Xavier, administrator of the Filhas de Jesus/MG Network.
"The Santa Marcelina Association had researched several ERP companies, especially those with extensive educational experience. We benchmarked with various educational institutions (basic and higher) and concluded that GVDASA presented the best commercial and technical conditions, besides the great references we had about them". Dr. Custódio Pereira, general director of ASM.
---
February 03, 2020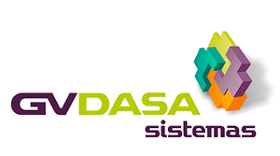 GVDASA Sistemas
(51) 3591-1700
contato_comercial@gvdasa.com.b
gvdasa.com.br/
Av. Theodomiro Porto da Fonseca, 3101/03, CEP: 93022-715. São Leopoldo - RS
consolidated company