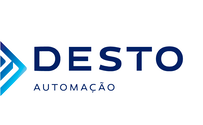 Desto
A company that automates, develops and manufactures devices using Internet of Things technology.
We offer temperature monitoring and logging services for refrigerated or heated equipment to meet health inspection agency standards.
Temperature data is collected through sensors, which are installed on the equipment and connected via Wi-Fi to the internet.
Using a mobile device, tablet or computer one can consult the data in the form of graphs or reports. In the case of failures, messages are sent to users.
Through this, our systems contribute to the quality assurance of the food stored by our customers.
---
February 03, 2020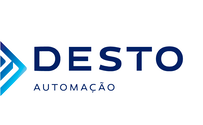 Desto
www.desto.com.br
Av. Unisinos 950, Unitec 2, sala 115 - São Leopoldo / RS - CEP 93022-750
incubated startup