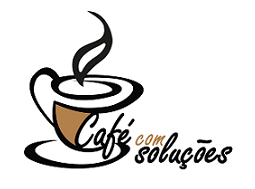 CAFE COM SOLUCOES EM TI LTDA
After fourteen years of working with business management solutions (ERP) we realized that many companies buy and implement great tools, but have great difficulty in extracting information that can be used to increase the value of their business.
Usually ERP implementations are restricted to automating existing operational processes. The need to use the information generated by systems does exists, but how can we turn that information into knowledge that makes it possible to think outside the box, to come up with innovative ideas and to act proactively rather than reactively.
It was while trying to answer this question that we created Café com Soluções. A company that proposes to use the knowledge created along the way, adding new technologies and devices to innovate.
Innovate in operational processes.
Innovate in management.
Innovate in new business.
All this with a critical eye on the new trends and behaviors generated by technological advances.
Café com Soluções wants to be your partner in using your existing tools or developing new ones, but always innovating to add knowledge and value to your business.
---
February 03, 2020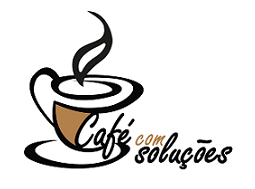 CAFE COM SOLUCOES EM TI LTDA
(51) 3015-8030
(51) 3091-1755
comercial@cafecomsolucoes.com.
www.cafecomsolucoes.com.br
Av. Unisinos, 950 - Unitec 109 - Sala 105 - São Leopoldo/RS - Brasil
incubated startup